Green Treatment Methods
Once all of the areas of your home that are infested are identified by our Professional Inspectors, West Guard Termite Control develops a custom tailored plan of attack that meets the specific needs of your home.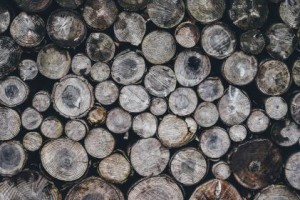 To treat for dry-wood termites, we first drill and form inject the main area and all surrounding areas wherever signs of the infestation has been identified using Tim-Bor Professional Foam.
If there is reason to believe the termite infestation extends into inaccessible areas of your home, such as wall voids, or other concealed areas, we have the ability and technology to view these once considered inaccessible areas with the use of a Boroscope- similar to those used by Doctors in surgeries to view inaccessible areas of the human body.
If a termite infestation is discovered using the Boroscope, we locate the internal wood studs or other concealed wood members by using a stud finder and then drill and foam inject the wood using Tim-Bor Professional.  We then patch all areas drilled using a high quality filler when finished.
If you have the matching paint on site, West Guard Termite Control technicians will also paint areas patched as a courtesy, at no extra charge.
After all areas are injected using the Tim-Bor Professional Foam, we go steps further by adding the second punch in the protection of your home by broadcast spraying a mist solution of Bora-Care to all of the accessible wood surfaces of your home including your
Attic
Sub-flooring
Exposed garage wall stud framing
All other accessible wood surfaces
Once  Bora-Care is applied to the bare surfaces of your home, your home now has the ability to protect itself from swarming termites safely and without the use of harsh chemicals for years to come. Learn more
And best of all, nobody has to leave the home during any phase of our treatment.
The only ones leaving are the termites!